Learn with personal trainer on phone and grow faster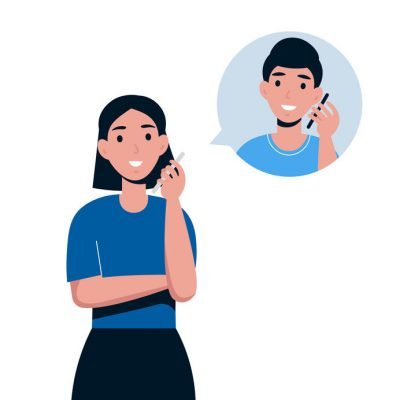 The most effective way of learning English
All of our course modules are developed by CELTA Professionals. We use a combination of innovative technology with a scientific approach to teaching English.
There are hundreds of vendors you deal with, who may promise you a thousand things.
Wondering how we're different?
Trusted by over 10000 students all over India
Here's what our students have been saying about us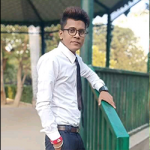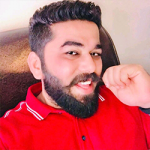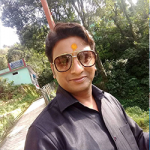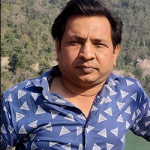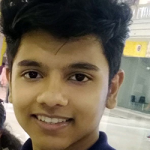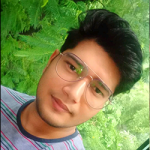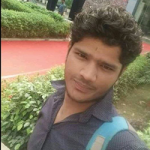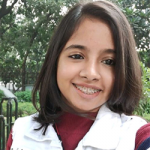 I want to thank the Genlish team, especially the trainer who helped me to improve my communication and writing skills.
Learning how to speak English over phone is best if you want to save time. Whenever I make a mistake, my teacher helps me in making it right.
Genlish has given me the unique manner to speak in English. I found a drastic change in my confidence while speaking with my clients & colleagues.
Still have a question? Call us +91 9555801234
Give your confidence a boost
The most comprehensive course modules, easy to understand, and our trainers teach in a friendly way. Give us a chance to boost your confidence. Join Today !